New Perspectives for Homebuyers
Developments in unmanned aerial vehicles have enabled potential buyers to view properties from exciting, new vantage points. John Hancock Productions pioneered unmanned aerial photography and videography in the Richmond area and was the first to be certified by the FAA for such operations. We utilize the latest unmanned vehicles combined with the latest cameras to stay ahead in this rapidly accelerating field.
Give us a call to discuss how you can add aerial photos and videos to your listing.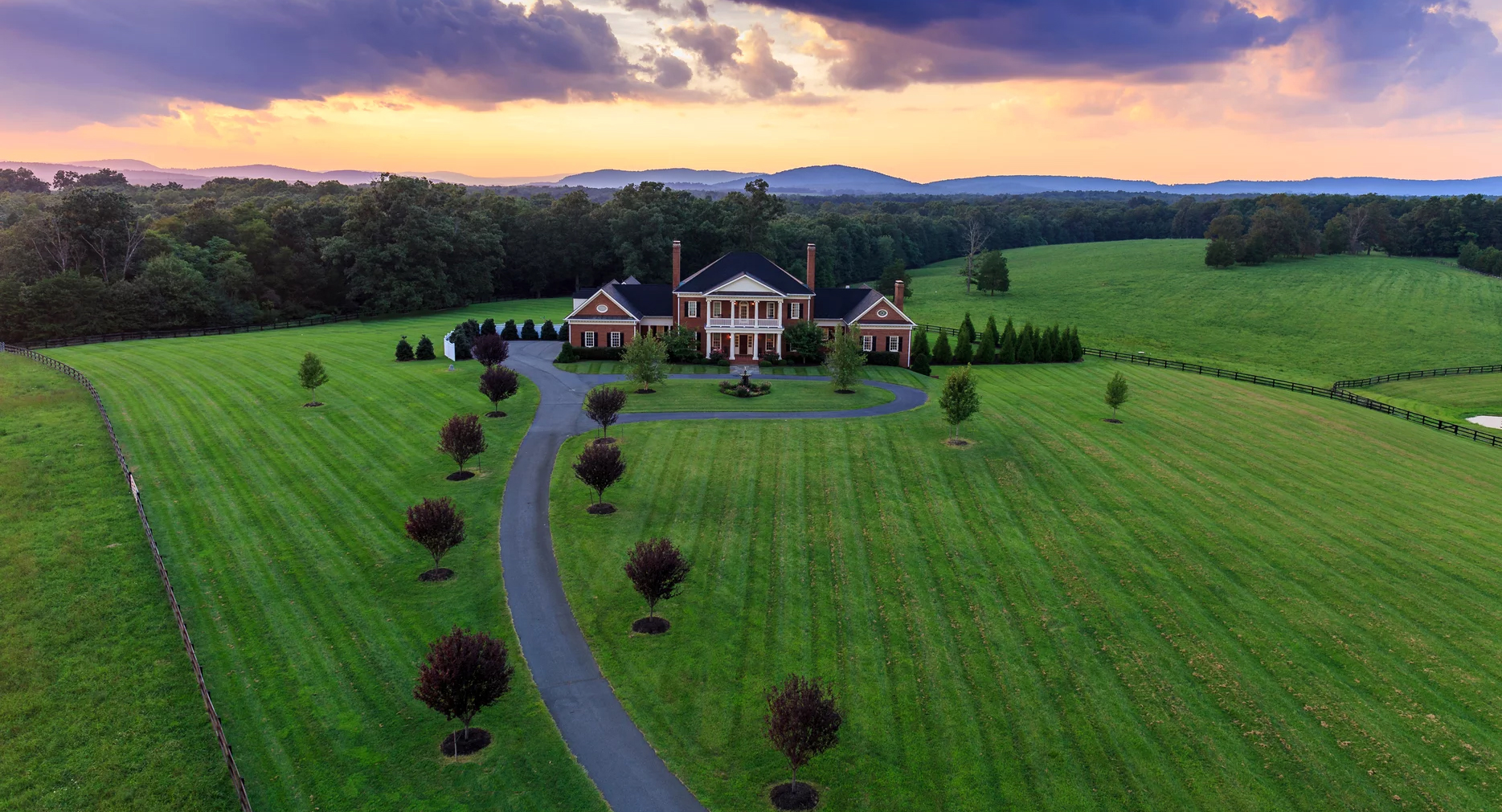 1
2
3
4
5
6
7
8
9
10
11
12
13
14